The license plate search game: look for license plates from every state. Included is a free printable check-off list with all 50 states that you can use to play the license plate search game on car trips or road trips.
⇒ Continue reading License plate search…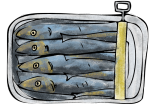 Instructions on how to play sardines, a reverse form of hide and seek where one player hides and it's up to the rest of the players to quietly find them.
⇒ Continue reading Sardines (or backwards hide and seek)…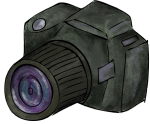 Photo scavenger hunts: Get a list of things to take pictures of and go out and shoot some photos! Included in this post are four different lists for different occasions (at the mall, at home, at the park, and one for anywhere).
⇒ Continue reading Photo scavenger hunt…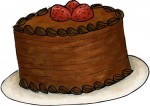 A great game to randomly select one player to win a prize (like a cake!). But your prize can be anything; it's a great game to match to holidays.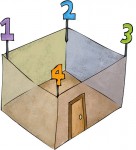 Four corners is one of those classroom games that's perfect to play at school. (Shout out to all you teachers; you're amazing!) It's fun, it's quiet, it's simple. Perfect, right? But don't feel like you only have to play it at school! It can be a great game to play at home, too. And I challenge you to find a hexagon-shaped room and play SIX corners!
⇒ Continue reading Four corners…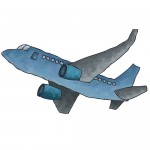 Taking a flight this holiday season? You can use this free printable airport scavenger hunt to have some fun spying for things in the airport, whether you're traveling alone or with friends or family.
⇒ Continue reading Airport scavenger hunt…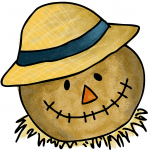 Halloween costume bingo! Perfect if you're at a Halloween party or stuck at home handing out candy. Just look for people around you in costume and try to cross off 5 in a row.
⇒ Continue reading I Spy Bingo: Halloween version…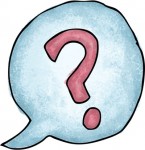 A really easy, adaptable game for all sorts of circumstances. Mostly it's fun to ask get to know you questions (especially quirky or unusual ones) to family and friends.
⇒ Continue reading Get to know you questions…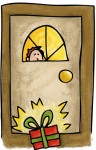 A Christmas tradition where you choose a family and secretly drop off a gift at their house for the 12 days before Christmas. It's a lot of fun for families and a good way to bring the spirit of giving and into your family and Christmas season. Free printable gift tags included.
⇒ Continue reading 12 Days of Christmas gift drop off…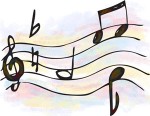 A couple of variations of song guessing games, where players take turns thinking of songs or words in songs and getting other players to guess, either by saying the song or singing it one note at a time. Very flexible activities that can be a lot of fun.
⇒ Continue reading Sing a song…