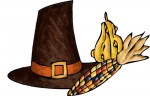 If you're looking for a Thanksgiving party game idea, try this gratitude variation of a fun party game involving acting, guessing, talking, and lots of laughs.
⇒ Continue reading Thanksgiving gratitude charades…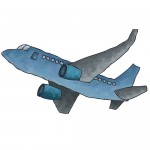 Taking a flight this holiday season? You can use this free printable airport scavenger hunt to have some fun spying for things in the airport, whether you're traveling alone or with friends or family.
⇒ Continue reading Airport scavenger hunt…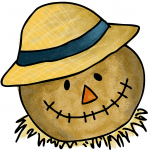 Halloween costume bingo! Perfect if you're at a Halloween party or stuck at home handing out candy. Just look for people around you in costume and try to cross off 5 in a row.
⇒ Continue reading I Spy Bingo: Halloween version…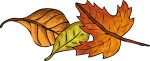 Here's a list of fall/autumn-related words to play pictionary, charades, or catchphrase with! Hope you're enjoying your autumn!
⇒ Continue reading Autumn word list…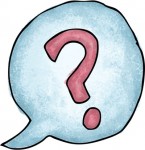 A really easy, adaptable game for all sorts of circumstances. Mostly it's fun to ask get to know you questions (especially quirky or unusual ones) to family and friends.
⇒ Continue reading Get to know you questions…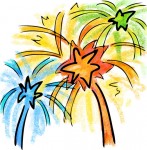 Here's a free printable list of New Year's pictionary words! Happy New Year's!
⇒ Continue reading New Year's pictionary word list…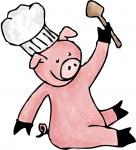 An expanded list of easy words for catchphrase! The word generator now has a catchphrase easy word list that's twice as long as it used to be; there's also a second easy words printable for catchphrase. Enjoy!
⇒ Continue reading Expanded list of easy words for catchphrase…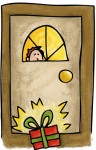 A Christmas tradition where you choose a family and secretly drop off a gift at their house for the 12 days before Christmas. It's a lot of fun for families and a good way to bring the spirit of giving and into your family and Christmas season. Free printable gift tags included.
⇒ Continue reading 12 Days of Christmas gift drop off…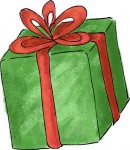 A gift exchange activity, usually played at Christmas parties, where guests bring gifts and, through a series of complex rules, exchange them. Lots of laughs are usually involved. Be advised, it's also a better game for teens or adults than kids, because, yes, some people are bound to end up with better gifts than others, and adults are less likely to cry and throw fits when that happens.
⇒ Continue reading White elephant gift exchange…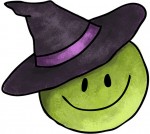 Read this post to download an original free Halloween version of Don't Eat Pete (or Don't Eat Igor, if you'd rather) and find a list of Halloween party games you can play at your Halloween party this year. Happy Halloween!
⇒ Continue reading Halloween party games…