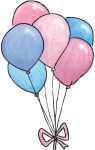 A shower should be all about the guest of honor, of course, but it's fun to hear from and get to know all of your guests. This printable questionnaire can be given out at bridal or baby showers. Guests fill out their answers and you read the answers aloud for some good laughs.
⇒ Continue reading Baby or bridal shower question game…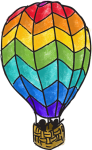 A version of the game fruit basket where players learn different traits about each other, mixed in with some competition and fast feet action. A great get-to-know-you game.
⇒ Continue reading Get-to-know-you scramble…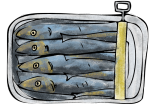 Instructions on how to play sardines, a reverse form of hide and seek where one player hides and it's up to the rest of the players to quietly find them.
⇒ Continue reading Sardines (or backwards hide and seek)…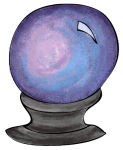 If you want to see if you and your friends are gifted with any psychic abilities, give this game a try. Players take turns saying numbers out loud to see how high they can count, with a twist.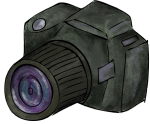 Photo scavenger hunts: Get a list of things to take pictures of and go out and shoot some photos! Included in this post are four different lists for different occasions (at the mall, at home, at the park, and one for anywhere).
⇒ Continue reading Photo scavenger hunt…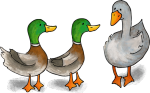 A perfect, easy little kid game that's popular with the little ones…but that doesn't mean it's not enjoyed by bigger "kids" too.
⇒ Continue reading Duck, duck, goose…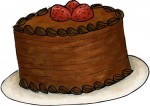 A great game to randomly select one player to win a prize (like a cake!). But your prize can be anything; it's a great game to match to holidays.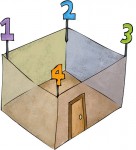 Four corners is one of those classroom games that's perfect to play at school. (Shout out to all you teachers; you're amazing!) It's fun, it's quiet, it's simple. Perfect, right? But don't feel like you only have to play it at school! It can be a great game to play at home, too. And I challenge you to find a hexagon-shaped room and play SIX corners!
⇒ Continue reading Four corners…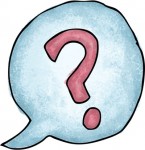 A really easy, adaptable game for all sorts of circumstances. Mostly it's fun to ask get to know you questions (especially quirky or unusual ones) to family and friends.
⇒ Continue reading Get to know you questions…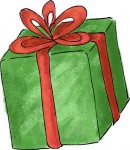 A gift exchange activity, usually played at Christmas parties, where guests bring gifts and, through a series of complex rules, exchange them. Lots of laughs are usually involved. Be advised, it's also a better game for teens or adults than kids, because, yes, some people are bound to end up with better gifts than others, and adults are less likely to cry and throw fits when that happens.
⇒ Continue reading White elephant gift exchange…