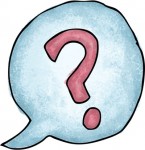 A really easy, adaptable game for all sorts of circumstances. Mostly it's fun to ask get to know you questions (especially quirky or unusual ones) to family and friends.
⇒ Continue reading Get to know you questions…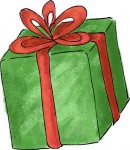 A gift exchange activity, usually played at Christmas parties, where guests bring gifts and, through a series of complex rules, exchange them. Lots of laughs are usually involved. Be advised, it's also a better game for teens or adults than kids, because, yes, some people are bound to end up with better gifts than others, and adults are less likely to cry and throw fits when that happens.
⇒ Continue reading White elephant gift exchange…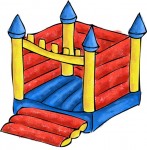 A group game to play indoors that basically involves wrestling on the ground. So if you like high competition and physical contact, this could be the game for you!

Next to tag, hide and seek is probably one of the most basic kid games out there. It can be played indoors or outdoors and is easily adaptable for lots of ages and playing areas.
⇒ Continue reading Hide and seek…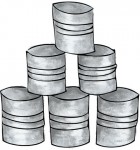 Kick the can is a way fun outdoor game; it's like a cross between tag and hide and seek, with a twist. It's perfect to play in a neighborhood or in the front and back yards of a house.
⇒ Continue reading Kick the can…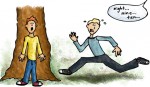 This is a night game kind of like hide and seek or kick the can, with its own fun twist. Good if you like sprinting, hiding, adrenaline rushes, or feeling like a spy.
⇒ Continue reading Hit the dirt…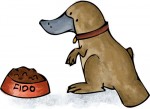 This party game is easy, silly, and good for big groups. Players write questions that start with "what if" and answer them, with a twist. It almost always involves lots of laughter.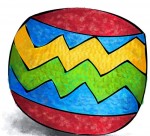 An outdoor group game, not terribly active, but it does involve kicking, catching, and pegging (traditionally with a hacky sack). It doesn't have to take a lot of time, so it could be good for filling small periods when you're waiting for something exciting to happen.
⇒ Continue reading One-two-three…

This clapping routine game is set of hand routines involving snaps, claps, and slaps. You learn the routine, then the fun is doing it over and over, getting faster and faster. We played it at girls' camp a lot while we waited for our food in the mess hall.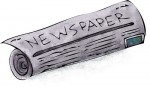 Here's a fun game group you can use as a get-to-know-you game, or just to play with friends or family. Involves speed, memory, and usually laughter. It works well for lots of age groups, too.