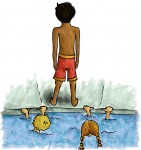 Categories is a fun and simple pool game, good for all ages. Players choose items in a category and try to swim across the pool without being tagged.
⇒ Continue reading Categories…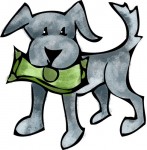 A simple talking game. Players take turns telling a story, one sentence at a time, but each sentence alternates starting with "fortunately" or "unfortunately." Silly, fun, a great time killer.
⇒ Continue reading Fortunately, unfortunately…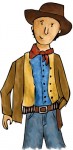 Celebrities is a fun mix between catchphrase and charades. Players act out, describe, and guess names of famous people before the time runs out. A great game of speed, perfect for big parties.
⇒ Continue reading Celebrities…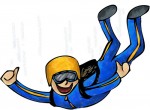 Two truths and a lie is a fun talking game, perfect for a get-to-know-you event. Players tell three facts about themselves, two true and one false, and the other players have to guess which one is the lie.
⇒ Continue reading Two truths and a lie…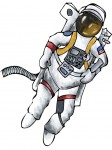 Charades is a great acting game for any age and just about any event. Players silently act out clues to get their teams to guess a word or phrase. Fun, adaptable, and easy. This post also includes some printable charades word lists for you and your friends or family to act out.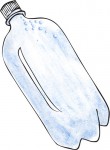 Bottle is a game played in a swimming pool: kind of like football, but in the water and with a clear two-liter bottle instead of a football. Best for teens and older, it's physically active and a lot of fun.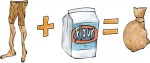 Flour bomb capture the flag is a fun variation of capture the flag. Instead of tagging each other, players peg each other with flour bombs. And what are flour bombs? Don't worry, they're super easy to make. It just takes flour and some old panty hose. A good messy outdoor game for a big group of older kids or teens. But caution: it does get pretty messy.
⇒ Continue reading Flour bomb capture the flag…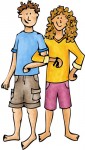 A fun variation of tag that gives players more of a chance to rest between runs. The game is played using pairs, which is why we always called it missionary tag (missionaries often preach in pairs).
⇒ Continue reading Missionary tag…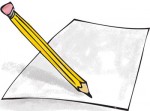 This is a great party game for teens or adults. Kind of like a cross between pictionary and telephone, players write sentences, convert each other's sentences into pictures, and back and forth until the results are hilarious.
⇒ Continue reading Paper telephone…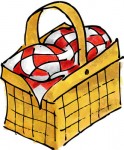 A talking, guessing game, good for younger kids and older kids, too. It's a good game for thinking and creativity, too, and for killing time on long road trips.
⇒ Continue reading Going on a picnic…