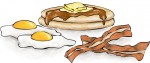 Hosting a New Year's party? Need some game ideas? Here you'll find some game ideas for different age groups and links to word lists to use for pictionary, charades, or any game you want.
⇒ Continue reading New Year's party game ideas…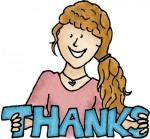 I just wanted to say a big thanks to all my visitors! This past weekend set a new record high for Game Gal visitors (up 270 percent!). I guess the holidays are a big time for games, families, parties, and fun. This site started out as just a hobby, but I'm glad I have been able to help you out with word lists and game ideas.
⇒ Continue reading A big thank you!…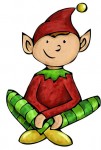 Here's a printable Christmas pictionary word list. And bonus: a printable list of Christmas song titles you could use to play name that tune. Enjoy, and merry Christmas!
⇒ Continue reading Christmas pictionary word list…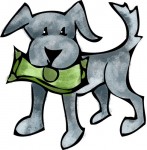 A simple talking game. Players take turns telling a story, one sentence at a time, but each sentence alternates starting with "fortunately" or "unfortunately." Silly, fun, a great time killer.