Yay for games!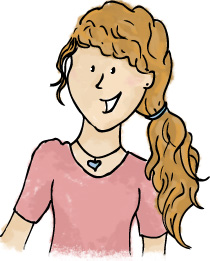 Hi! Welcome to my new blog. I'm the Game Gal, and I like games – outdoor games, group games, family games, just fun games. Because, hey, who doesn't enjoy having fun and laughing with family and friends?
So if you're planning a family reunion, throwing a party, entertaining bored kids, or just getting together with any group of people looking for some fun, I hope you can find the right game here. Enjoy!
No Comments
Be the first to comment!
Leave a Reply