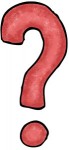 A funny talking game for a group. Players try to communicate using only questions. But it can be more challenging than you think!
⇒ Continue reading Questions only…

A fun party game for a somewhat larger group. One of my favorites, and different (and fun) every time you play. Players each have a "sign" and one player who's It tries to guess where the sign is.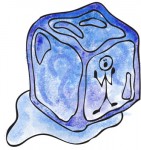 The classic game of freeze tag: when the player who's It tags you, you freeze until another player frees you. Great for big groups outdoors.
⇒ Continue reading Freeze tag…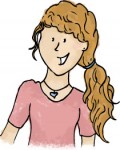 Hi! Welcome to my new blog. I'm the Game Gal, and I like games – outdoor games, group games, family games, just fun games. I hope my blog can help you find the game you're looking for!